Welcome to A Passion for Health.  My name is Denise Steffen and I created this company to provide health consulting, nutritional coaching and massage therapy services in Tucson, Arizona. I work closely with my clients to help you establish and maintain practical health goals.  Your long term wellness is my #1 priority.  My passion is to ultimately help people live longer while feeling great!
This website was designed not only as an informational resource about how I can help you achieve health and nutritional success, but also to share the knowledge and information that drives my passion in health, wellness, food recipes, tips and much, much more. Stop by often, check out my blog, drop me a line and don't forget to sign up for my health and wellness newsletter!
About Denise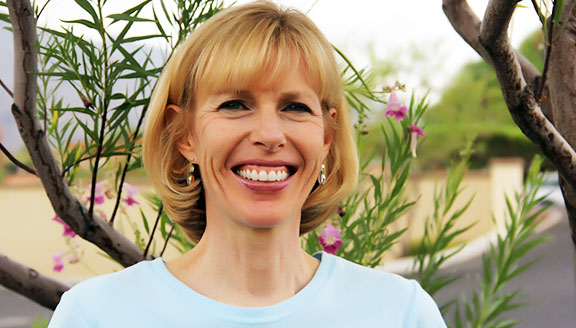 Denise Steffen is a certified massage therapist and nutritionist with extensive experience in Neuromuscular Therapy, Cranial Sacral Therapy, Ayurvedic Therapy, Hot Stone Massage, Body Wraps and has studied over 100 dietary theories, practical lifestyle management techniques, and innovative coaching methods with some of the world's top health and wellness experts.
Health & Nutrition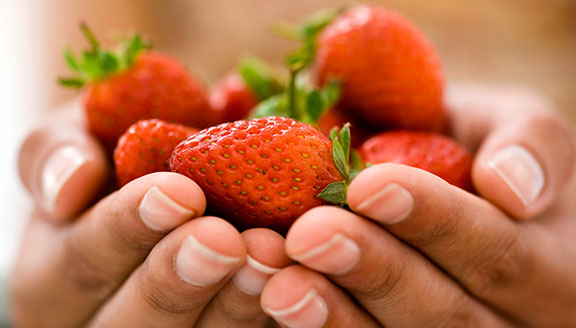 My health coaching services are a comprehensive assessment of your overall state of health.  I focus on where you are right now and also with what you feel should be your desired state.  My process begins by looking at every aspect of your health and wellness from your daily practices to the food that you eat to the methods you use to find relaxation.
Massage Therapy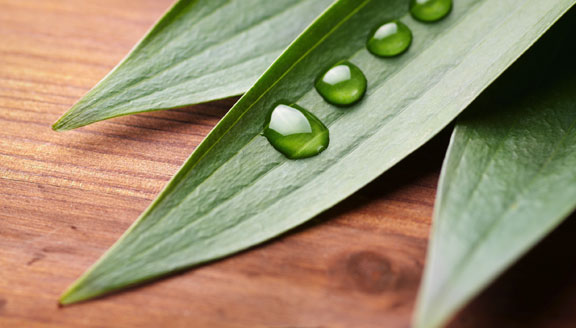 I offer a range of massage therapy services such as standard massage, deep tissue, hot stone therapy and more. These services are part of an overall focus on health, wellness and relaxation.
---
Recent Posts