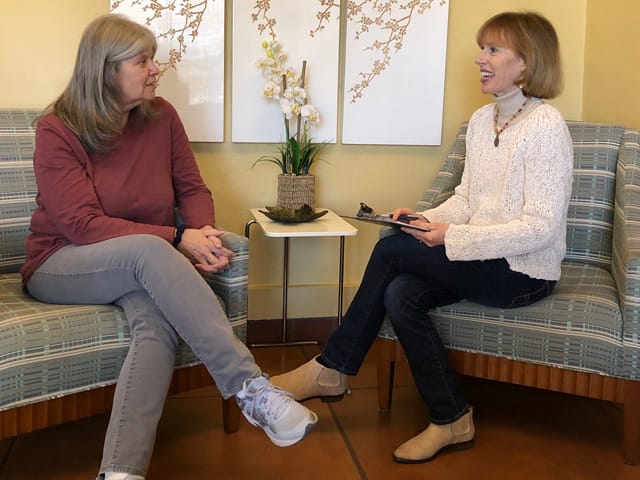 Have you ever received good advice that you were unable to follow?   Does stress at your job or in your relationship cause you to overeat? Does a lack of sleep or low energy prevent you from exercising?
As your Health and Nutrition Coach, I will listen carefully and together we will look at how all of the parts of your life are affecting your health as a whole.
We will look to develop a deeper understanding of the food and lifestyle choices that work best for you.  Our focus areas will be achieving your optimal weight, reducing food cravings, increasing sleep, and maximizing your energy.
Your personalized program will help you discover the tools you need to radically improve your health and happiness.
---
As a client of my health coaching program, you will:
set and accomplish goals in a way that is empowering and exciting
work to achieve and maintain your ideal weight
understand and reduce your cravings
increase your energy levels
feel great in your body
learn about new foods and how you can easily incorporate them
improve your personal relationships
discover the confidence to create the life you want
Each program includes:
two 50-minute sessions per month
e-mail support between sessions
recipes that are healthy and simple to prepare
coaching and support to help you make the dietary and lifestyle changes you want
simple but informative handouts that will increase your nutrition knowledge
access to my monthly newsletter with the latest health tips and recipes
my personal commitment to your health and success
Discover the tools you need to radically improve your health and happiness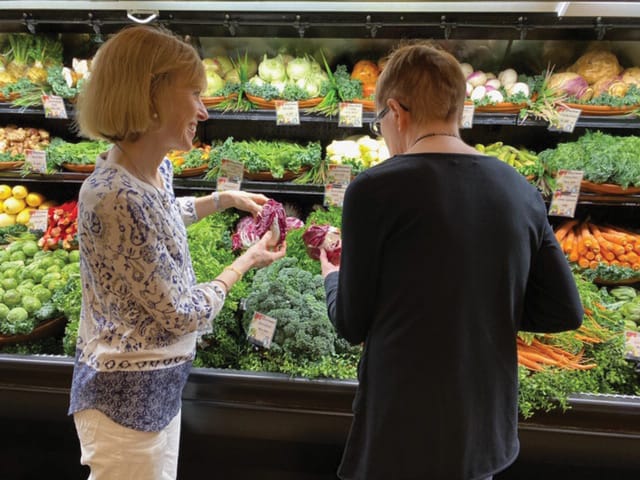 Grocery Shopping Experience
Are recent dietary changes or food allergies leaving you feeling confused about what to buy? When we meet at a grocery store of your choosing, I will show you my tried and true favorite foods and teach you how to navigate the grocery store with ease.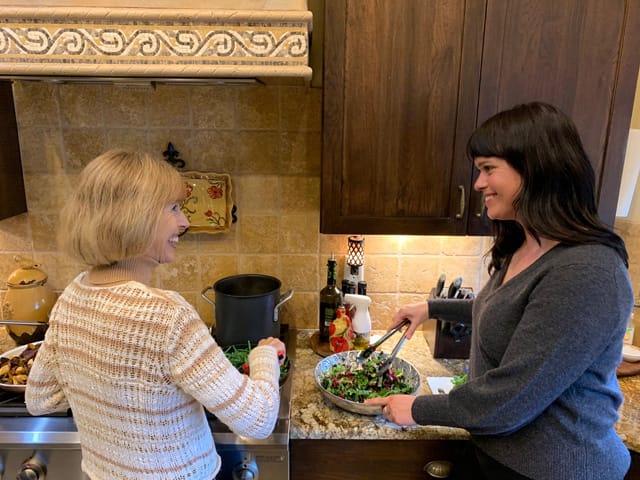 One-on-One Personal Cooking Experience
Immerse your senses in this one on one customized cooking experience. Together we will prepare healthy and delicious meals in the comfort of your own home.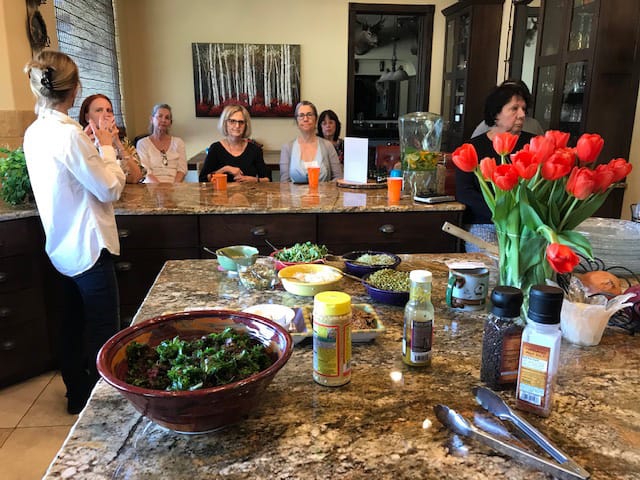 Group Cooking Class
During this fun and interactive demonstration class, you will enjoy a delicious four course meal including beverages. You'll also walk away with all of the recipes and the confidence to get creative in your own kitchen.
Private group cooking classes are also available.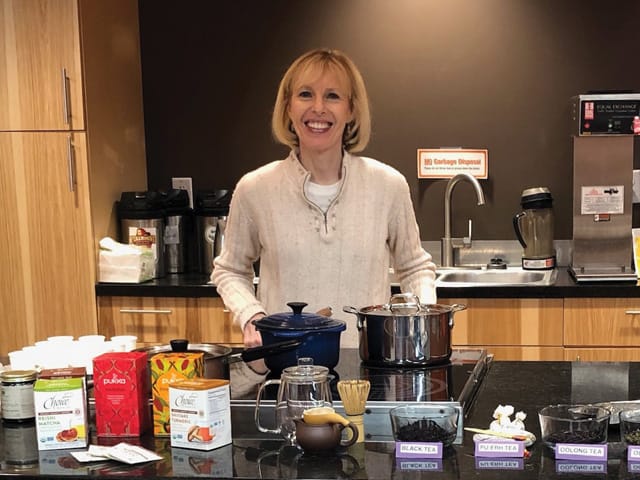 Wellness Workshops
Expand your knowledge in a vast array of health and wellness workshops designed to be educational as well as entertaining.
Here are some additional concepts that we will explore during our work together: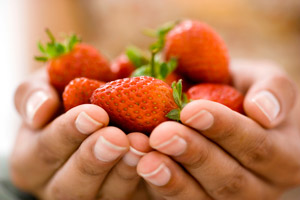 Bio-individuality™: The concept of bio-individuality is that each person has unique food and lifestyle needs. One person's food is another person's poison, and that's why fad diets tend to fail in the long run. Working on the principle of bio-individuality, I will support you to make positive changes that are based on your unique needs, lifestyle, preferences, and ancestral background. I use a personalized, holistic approach to ensure that you will have great success! Click Here to Learn More
Primary Food™: It's easy to overlook all of the things that contribute to our sense of nourishment and fulfillment. It's not just the food we eat, but all of the other factors present in our daily lives. Healthy relationships, a fulfilling career, regular physical activity and a spiritual awareness are essential forms of nourishment. When these "primary foods" are balanced, what you eat becomes secondary. I will support you in achieving all of your goals, from eating the right foods for your body to living an inspired, fulfilling life. Click Here to Learn More
Get Started Now
To decide if health coaching is right for you, I invite you to schedule a free initial consultation with me. During this session, we will discuss your health and lifestyle to determine how I can best support you in achieving your goals.
For a free consultation or additional information, please click here to contact me today!